Plastic Recycling Machine - WTS Series
WTS85, WTS100, WTS120, WTS150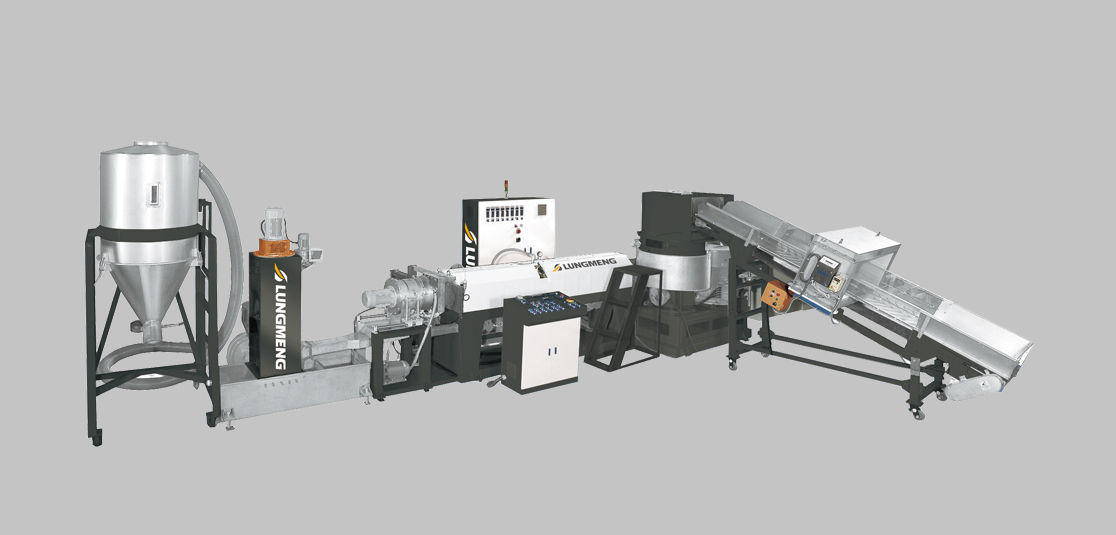 This Plastic Recycling machine is suitable for recycling different types of plastic film, including HDPE, LDPE, LLDPE, PP, EVA, ABS and PS. The machine's extrusion output ranges from 200 kg to 800 kg per hour, and it's easy to operate with low noise.
Features
Suitable for HDPE/LDPE/LLDPE/PP/EVA/ABS/PS

The fluffy material is fed and melted well in the extruder that the productivity and costsaving are better than conventional recycling machine.