Our Team
With the experience of over 38 years and a very strong R&D team, over the year we have developed many projects and products for major corporations in the plastics industry.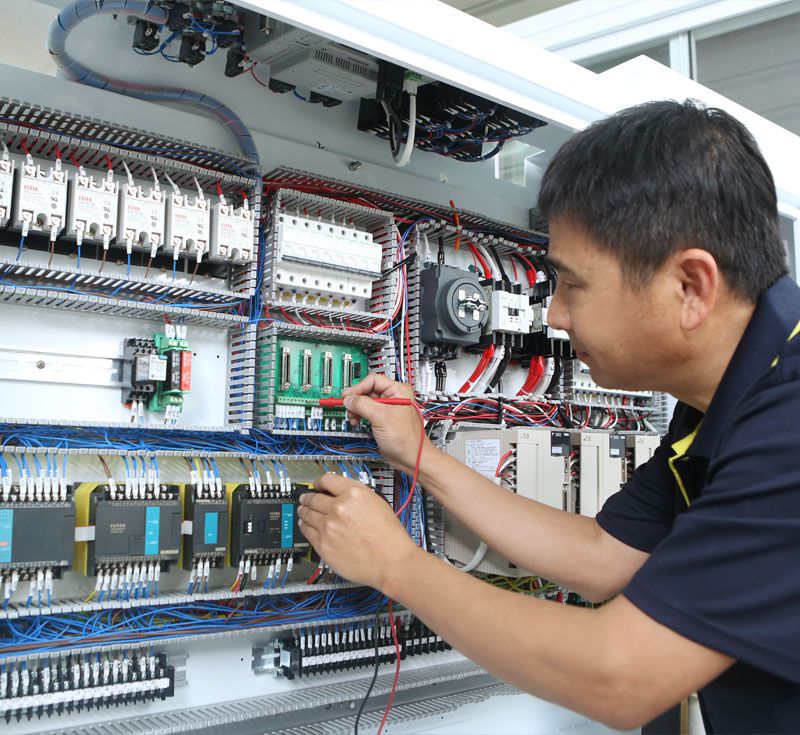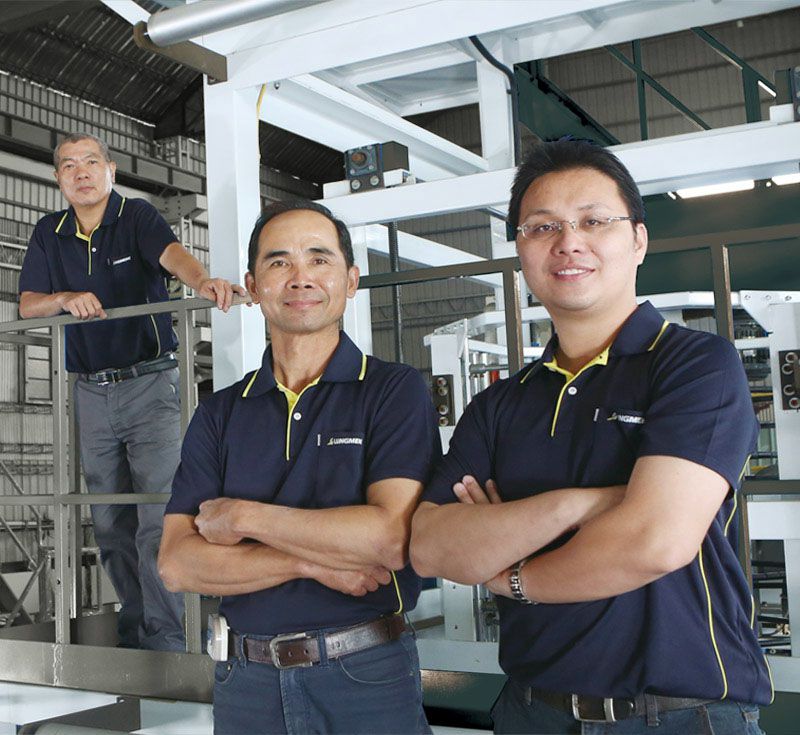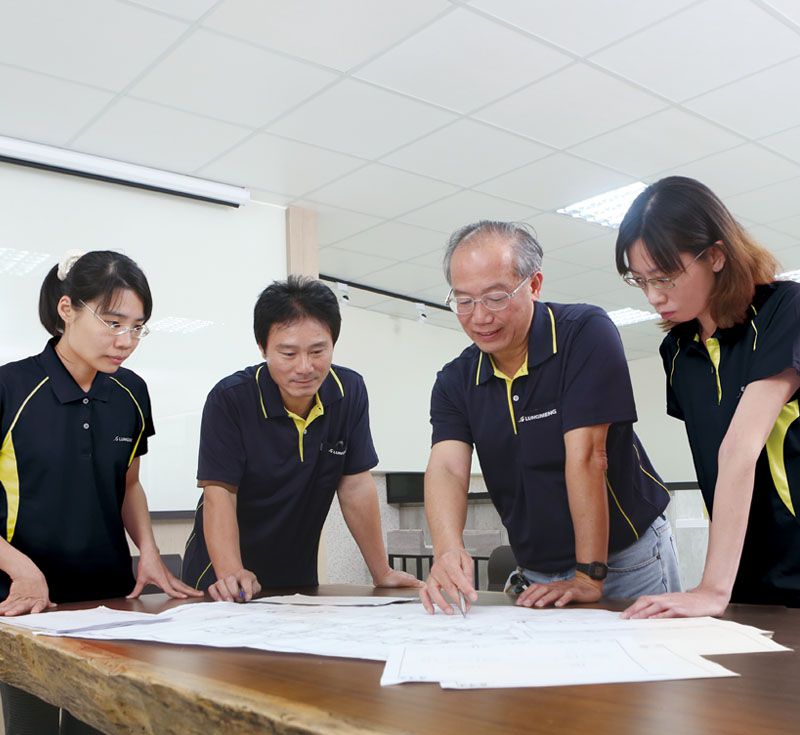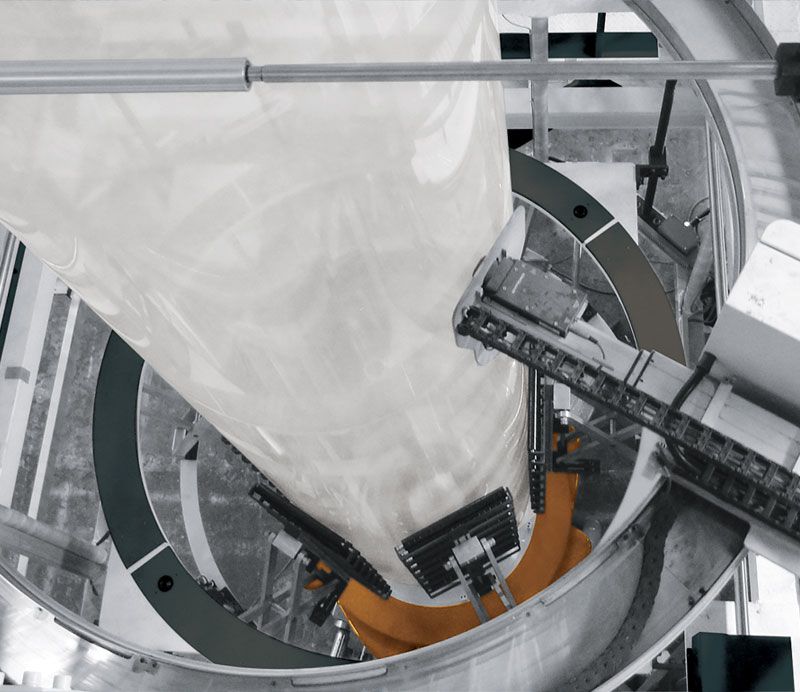 Printing and Laminating
In printing and lamination, we can provide from the very simple single color flexo graphic printing machine to the high speed, High quality, 8 color central impression printing machine in order to meet the different demand from our clients.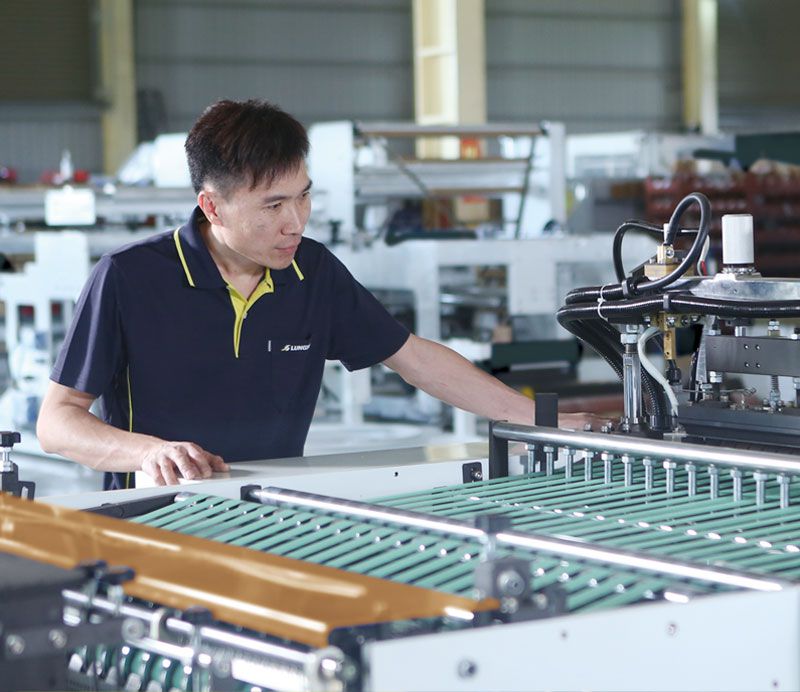 Extrusion
In extrusion, we carry wide range from one inch wide, single layer, 25mm(dia.) laboratory use extruder to the six meter wide, multi-layer, 3 x 150mm(dia.) blown film co-extruder. We also carry a zipper profile extruder and variety of water or air cooling die face cutting recycling equipment.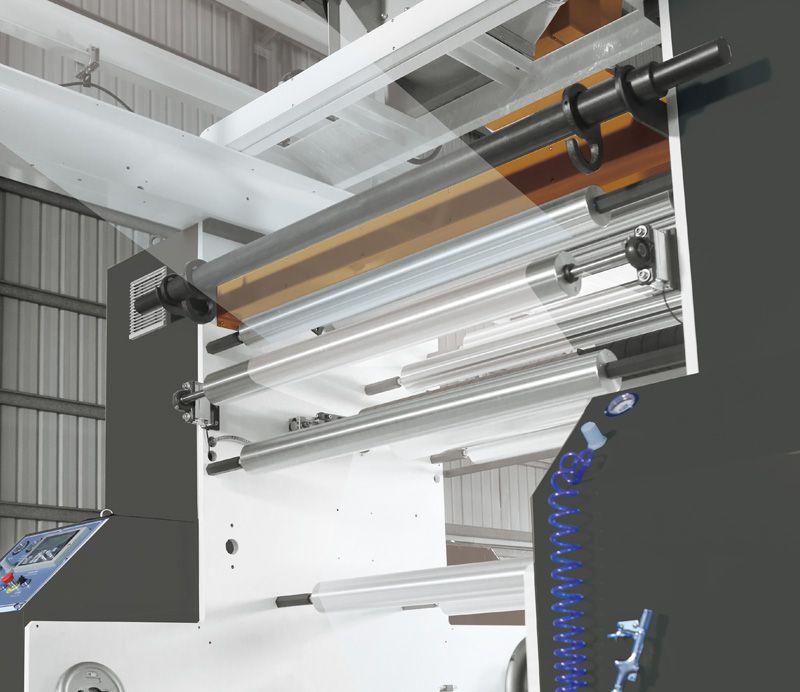 Bag Making Machine
Dragon Plastic carries a variety of bag making machines, including bottom seal, side seal, double bottom seal and one side opened seal bag making machines, that is able to produce T-shirt bag, patch handle bag, merchandise bag, zipper bag, pre-opened bag, square bottom bag, garbage bag and all other types of plastic bags, especially, our famous rotary-sealing TA-System can provide high quality and high automatic production lines that save customer's money and labor cost in all kinds of bags on roll products.